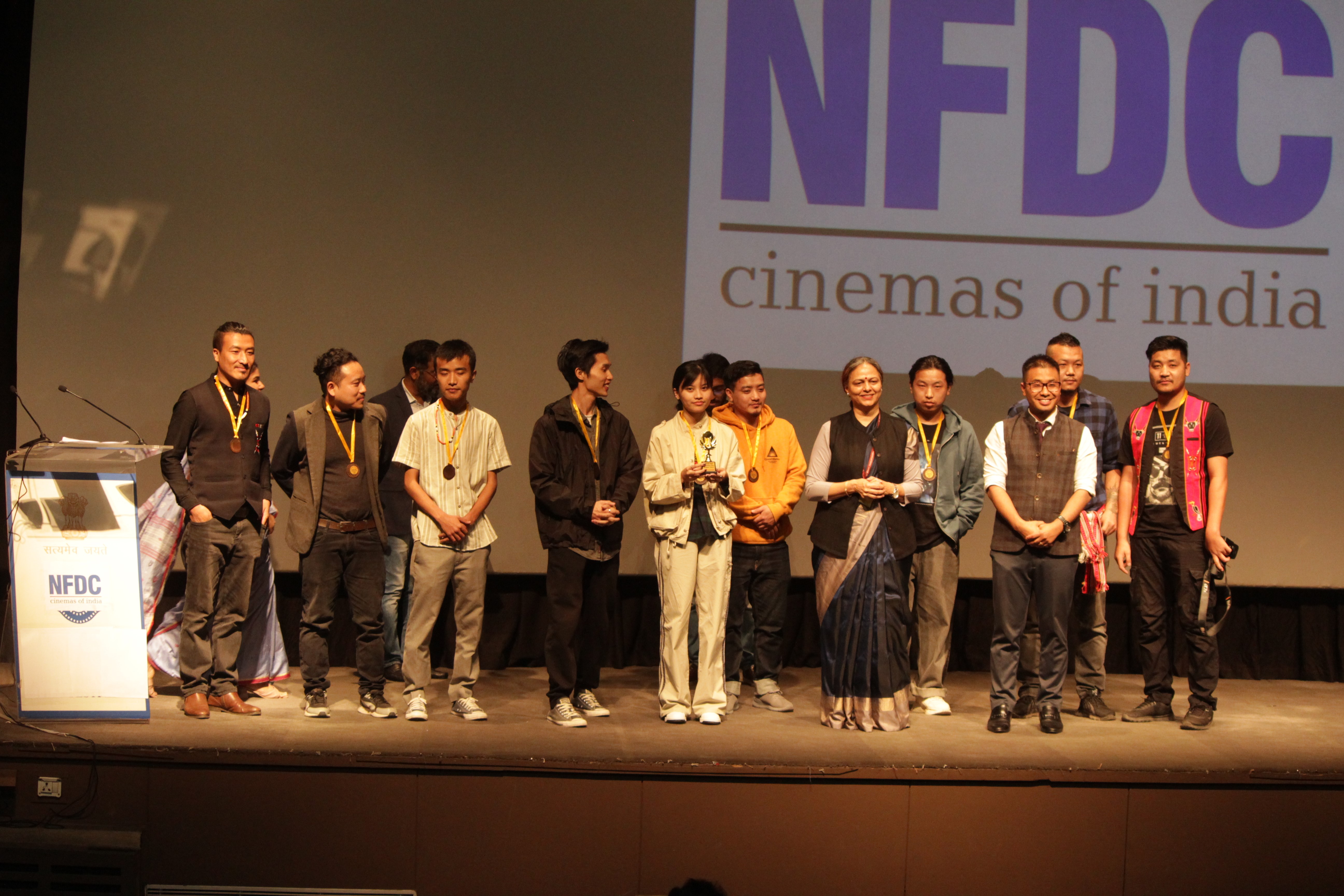 About Us
NFDC SKILL & TALENT DEVELOPMENT

The National Film Development Corporation Ltd. was set up by the Government of India with a view to facilitating the growth of the Indian film sector. While NFDC is primarily known for the landmark films it has produced over the years, it has also simultaneously been making inroads in various other aspects of the business of cinema with Skill & Talent Development along with promotion of independent film makers & cinema.

Since 2005, NFDC has been conducting Skill Development Programmes in Tamil Nadu where it has imparted short-term training and vocational courses to more than 5000 youth in the spheres of Animation, Multi-media, Editing, Audio engineering, Digital Still Photography, and courses for camera assistants. Around 70% of the youth who underwent these training programs have since found employment...
Learn More
Our Partners